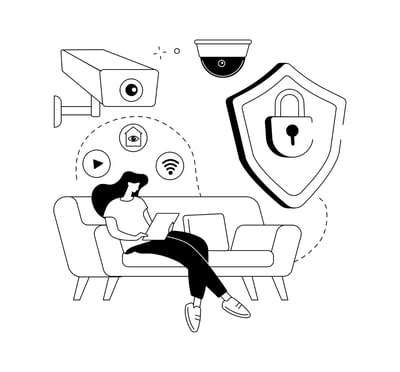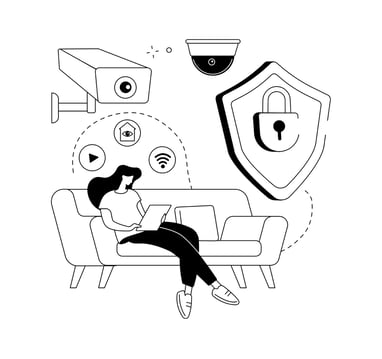 IoT Security: Are We 2020 Ready
Discussion on IoT ecosystem, Firmware related attacks, Smart lock exploitation, Hardware based attacks, SDR layer based attacks etc.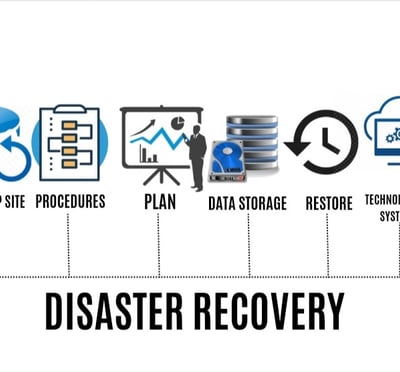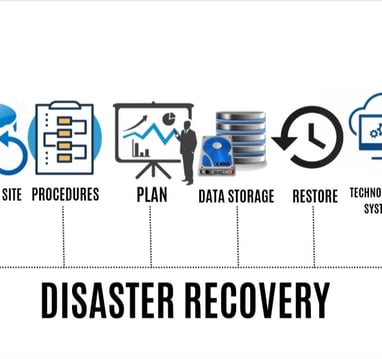 SEO should be something that every website owner pays attention to.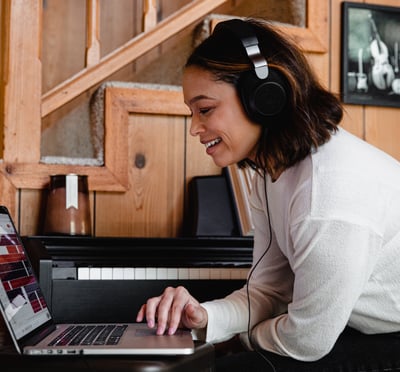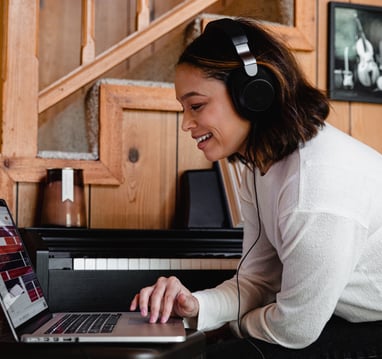 #01 Become a better marketer with Navy
In our introductory episode, we'll tell you how Navy can help you become better at your job.