The researcher that combines security expertise with wit.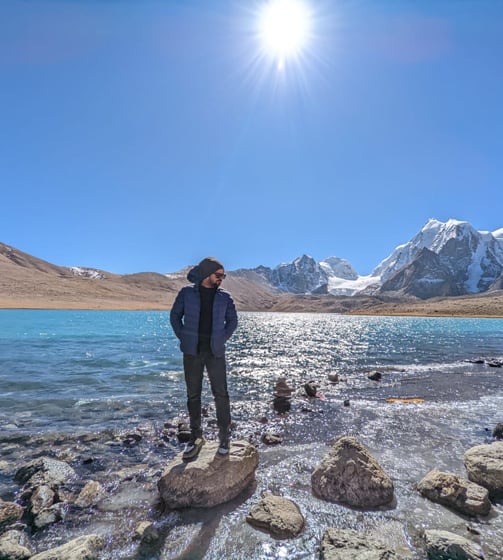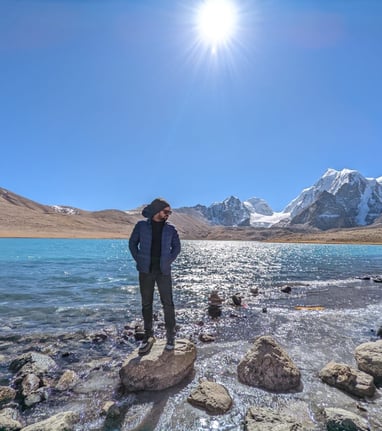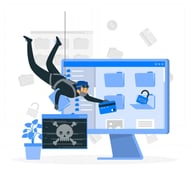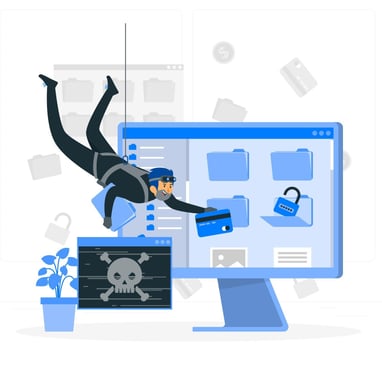 #04

Ransomware: Don't be a victim, Learn How to Protect Your Business and Yourself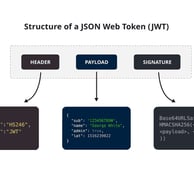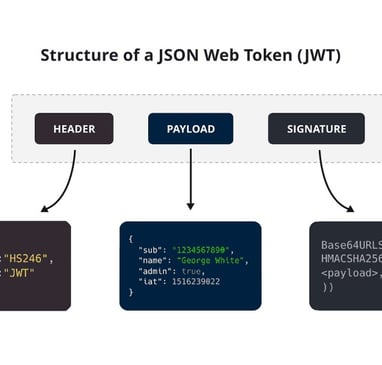 #03

JWT Security 101: How to defend against common attacks on JSON Web Tokens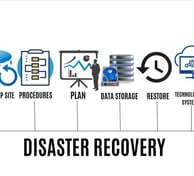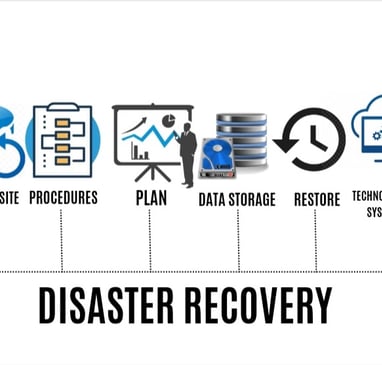 #02

Creating a Comprehensive Disaster Recovery Plan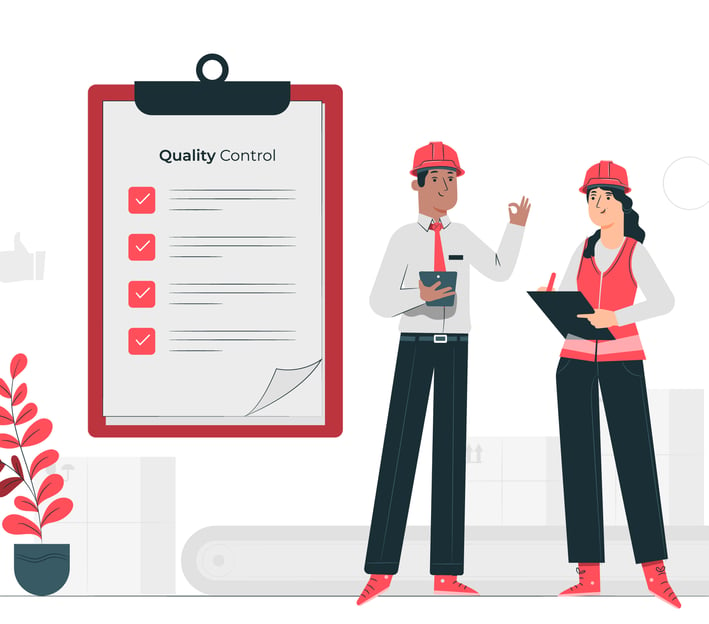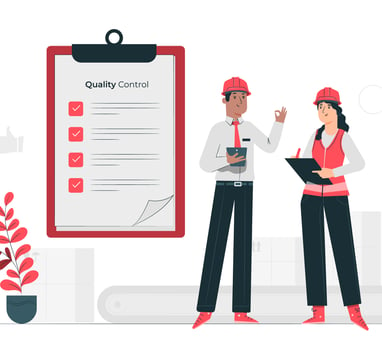 A passion for quality delivery.
I've helped many organizations to fine-tune their security strategies to better reflect the company's mission and values.